Toasterball (Prototype)
TOASTERBALL is on Kickstarter! We need your help!
---
Hi everyone!
A big announcement: Toasterball is on Kickstarter right now!
I could make a long post, but who wants to read when there's a cool video that explains everything! Everything you need to know is on the link below: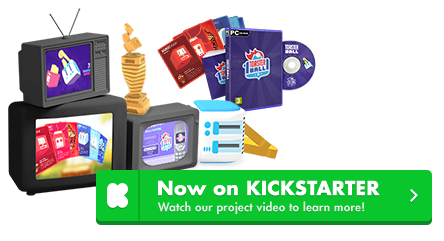 https://www.kickstarter.com/projects/couchgamecrafters/toasterball

Your help can really make a difference in allowing us to finish this game and make it awesome!

Plus there is all kinds of cool rewards to get, starting of course with the full game (and your name on it)!

All right, let's do this guys!

Get Toasterball (Prototype)